small parade (re-mastered)
From Demos and Outtakes Two / Video by Peter Morton / Re-mastered by Anthony Gravino
video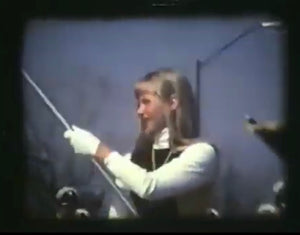 Tobin Sprout / demos and outtakes two
A two LP set of unreleased demos, live recording and alternate versions of songs from throughout his career. From Carnival Boy (1997) to his latest LP Empty Horses (2020). It also contains two re-mastered songs from hard-to-find compilations, Cryptic Shapes (1998) and Small Parade (1997), as well as piano versions of GBV favorites 14 Cheerleader Coldfront, and Atom Eyes. 28 songs in all.
Limited edition of 500 vinyl LPs and 300 CDs.
order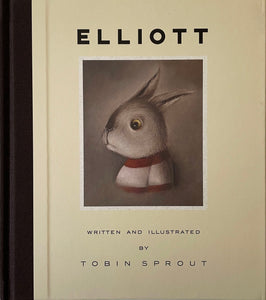 ELLIOTT
Limited edition (500 copies) pressing of Tobin's children's book ELLIOTT. The book has been re-designed and includes additional never seen before artwork with illustrated pages numbers. All the books are signed by Tobin. A set of cards with images from the book are also available for purchase.
order
Supersonic Chairman (Single w/booklet)
Supersonic Chairman b/w We Should Be Wishing. Comes in a full color, 24 page, 7"x7", booklet of small paintings by Tobin Sprout called Objects, Wrestlers, and Rayguns. $20.00 Signed $25.00
Limited Editon of 500 Copies
Order
Art, Music, Merch For Sale